14 Sep

Being Light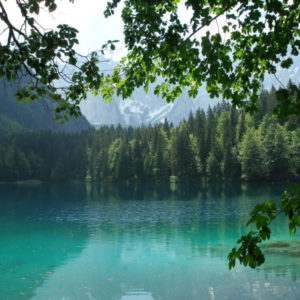 In this conversation from August 2017, Madhuri Phillips, of Madhuri Method— inspirational author, speaker and teacher, interviews Dr. Welch. Her podcast, "Being Light" was the surprise topic itself, and led to interesting places.
We speak about how we absorb light through our whole being, about the art of slowing down, and
How to be a student of life is true Ayurvedic education
Explore how the "master image" or ahaṃkāra shapes and is shaped by our life
How what we focus on effects our biology
A lesson from Dr. Welch's Guru that he gave her when she was 8 years old
Why we keep pushing when we think we're not enough
Dr. Welch discusses further ramifications of pushing when we think we're not enough, or when we push too long or hard for any reason, in her online courses: Women's Health & Hormones Part I: Hormonal Balance & Stagnation –a course for everybody.