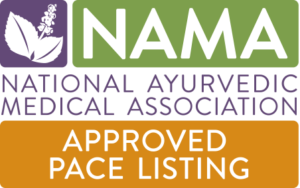 Over the years, people have expressed the desire to have a mentor, or coach, to see them through the transition from student to practitioner, or a forum where practitioners can gain more community and confidence. It can be daunting to go from school to practice, or feel isolated in a practice, either having had minimal clinical or herbal training and minimal practice with case studies, or simply little or no interaction with fellow practitioners to discuss cases.
Our mentorship program was designed, and is being regularly adapted, to address these challenges. We have run this program since 2012.
Our 2019 program is scheduled to begin on January 2, 2019.