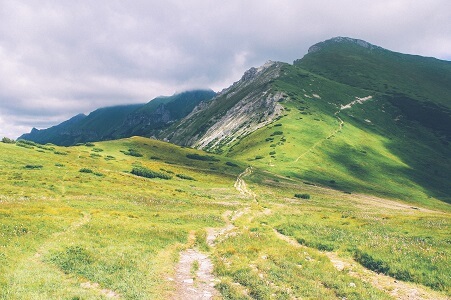 This is an online event
Saturday, Sept 30, 2023, Friday & Saturday, October 20 & 21, 2023
While generally closed to participants other than students enrolled in Kripalu School of Ayurveda, this weekend is open to graduates of our Foundations of Ayurveda Part II online course or our mentorship program. If you are such a graduate, you can register at any time at 866.200.5203. Once you register, the dean of KSA will personally email you your teaching schedule. If you don't receive that by the week before the class, give them a gentle reminder.
This course is designed to explore some of the fascinating aspects of srotāṃsi and dhātus, provide an exploration of the art of medicine and how a practitioner can cultivate this and apply it to her clinical practice.  During this course we will discuss the four qualities Caraka teaches are essential for a physician to cultivate if she wishes to be an effective practitioner, in the context of, and interwoven with, live patient consults. Within this context we will also work to apply theory of various disorders. The topics and schedule will be woven informally throughout patient intakes, interviews and discussions and will be guided by the conditions the patients present and that naturally arise throughout our time together. While not required, students may find it useful to read Dr. Welch's book, The Four Qualities of Effective Physicians: Practical Ayurvedic Wisdom for Modern Physicians before attending this workshop.
Kripalu School of Ayurveda draws experienced instructors from the US and India. For more information, and to register, kindly  call registrations at 888.738.1822.