Women's Health & Hormones
May 20, 2017

-

May 21, 2017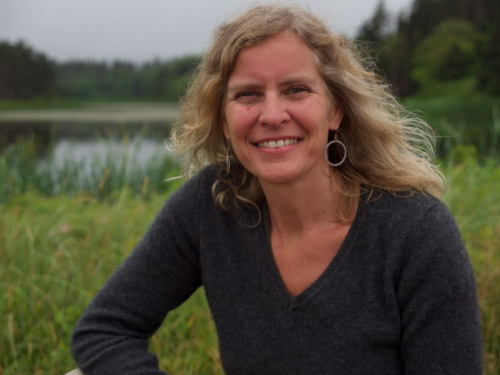 Schedule: 10-1 & 2:30-4:30
(While people may take a stand-alone day on Saturday, information will be layered so please no stand-alone days on Sunday)
This seminar is designed to complement to the information presented in Balance Your Hormones, Balance Your Life: Achieving Optimal Health and Wellness through Ayurveda, Chinese Medicine, and Western Science. We will explore the root causes of many fundamental health concerns of women, including understanding hormonal changes, breast health, infertility and other considerations from a perspective that combines Ayurveda, nadi theory and Western science.
In the modern world stress is affecting each of us in surprising ways. It is a major culprit in hormonal imbalance and is at the root of most women' s health concerns. Over the course of this weekend, we will learn simple approaches to understanding stress and sex hormones, and apply Ayurvedic nadi theory to practically address hormonal balance through breathing techniques.
Please wear comfortable clothes. We will not be doing asana, but we may be spending about an hour each day doing practical exercises for the cultivation of prana.