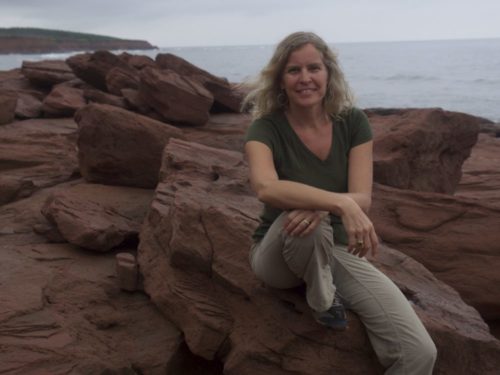 Women's Health & Hormones (AWC 13)
9-12 & 1:30-3:30 CST on Saturday & Sunday
From menarche through menopause and beyond, there many possible gynecological concerns may arise, over the course of a woman's life. As health care practitioners– or simply as human beings– it can feel overwhelming to know how to navigate them. In this course, we explore a way to sort most women's health concerns into two straightforward categories. Understanding these categories can help us address the majority of gynecological concerns.
The first category relates to hormones. The amount of information about women's hormones can be overwhelming and seem contradictory. Dr. Welch describes hormones helps us employ a lens from Ayurveda such that we may easily see and comprehend this sea of information, how hormones go out of balance and how we may return to balance.
The second category relates to painful conditions. From painful menses to tender breasts, we can understand how such conditions may arise, and how to resolve them.
While this course is part of the curriculum for Ayurveda Wellness Counselor at Sevanti Institute, this online course is open to anyone.
How the online workshop will work:  once you click on the REGISTER button for your course, you will be lead through a purchase process first, using the AmazonPay merchant system. Once you've paid for the course, you will see a webpage with instructions and links to register for this specific webinar on Zoom. You will also receive an automated email with the same instructions. When you click on the Zoom registration link, it will take you to the Zoom registration page created for this webinar. Once registered, you will receive a reminder notification via email from Zoom one week prior, one day prior, and one hour prior to the webinar. Each reminder will have the access link for easily access the webinar once it goes live.