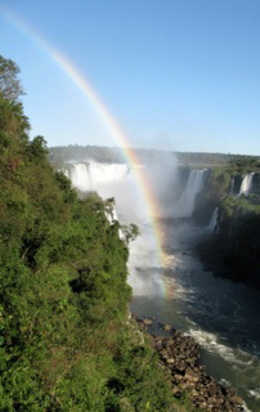 Note: This course description was originally for a longer, in -person course. Due to Covid, this will be a one hour Zoom class, so we won't be able to cover all of this.
The 20 gunas, or qualities, of Ayurveda provide a foundation for understanding and describing the world–including food, herbs, substances, emotions, mental states, the dosas of Ayurveda and, indeed anything that exists.
​They provide language for understanding how to diagnose and treat physical, emotional or mental disequilibrium. In this workshop we will explore each guna, taste its secrets and intricacies and how we might use the gunas to great benefit. We also plan to relate them to the understanding of vata, pitta, and kapha, the three dosas of Ayurveda.
Please contact Burlington Yoga to register.