25 Nov

A Woman's Midlife Transition: An Ayurvedic Perspective with Dr. Claudia Welch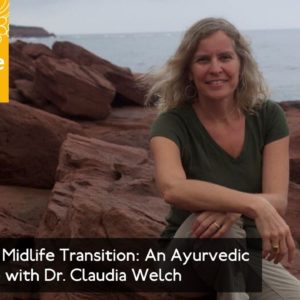 In this November 1, 2019 podcast interview, Dr Welch & Cate Stillman explore: 
What the four stages of life are.
What's come up for Dr. Claudia as she transitions to midlife.
How Cate and Dr. Claudia have reorganized their work at this stage of life.
Links Mentioned in Episode: