19 Nov

Hormone Health Interview with The Sage Space's Victoria Averill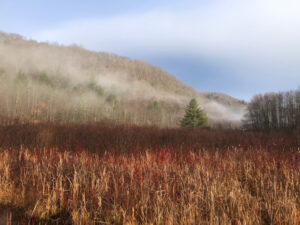 Here's a 68 minute discussion on hormonal health with Dr. Welch, interviewed for The Sage Space. Hope you enjoy. Here are a few words from Victoria Averill, who conducted this interview:
"I don't care at all about hormones in a way. I care about what's out of balance in life".
I loved this opening gambit from Dr Claudia Welch – …. If you pick up Dr Claudia Welch's fascinating book, Balance your hormones, Balance your life" with the expectation of finding a quick fix to do list of how to re-gain your hormone health you risk a bit of disappointment. Instead, Dr Claudia hints at shifting our perception and long-held views on why hormones are so often blamed for poor health and disease and the steps we can take to understand the causes and effects of our actions throughout the different stages of our lives.
Throughout our conversation Dr Claudia gently suggests we commit to developing our internal awareness, our life-long accumulated views about what we define as success in our lives and even re-evaluating the company we keep. As she alludes to again and again, we can't separate the emotional from the physical body – so in essence she says the title of her book should read, Balance Your Life, Balance Your Hormones.
The wisdom Dr Claudia holds is palpable. I really hope you can listen to the entire conversation which meanders through many different terrains but one I found absolutely fascinating. Thank you Dr Claudia!